Transcend Measures to Protect You
Based on guidance from the CDC and OSHA, Transcend has enlisted the help of an infection control expert to help remove as much risk as possible from the gym while still allowing the members to exercise.
All of the windows in the facilities have been treated with PURETi a technology developed by NASA: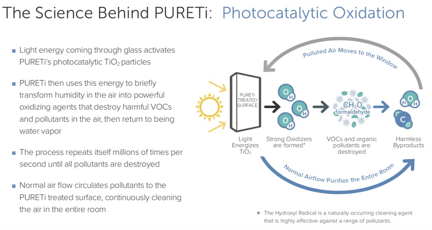 All surfaces in the facilities have been treated with Goldshield which provides a protective barrier for an extended period of time: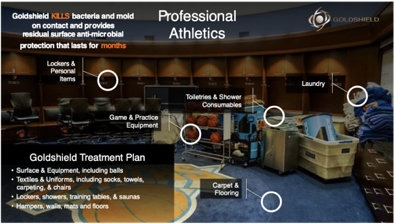 We have installed Inspired TEC, state of the art, photo catalytic oxidation equipment throughout the facility:
PHOTOCATALYTIC OXIDATION: Photo catalytic Oxidation (PCO) technology was created by NASA for use on the international space station. PCO replicates an event in nature when sunlight contacts moisture in the atmosphere creating oxidizers, which clean the air. PCO technology creates natural oxidizers that sanitize the air inactivating viruses, bacteria, molds and volatile organic compounds (VOCs). PCO technology dramatically improves indoor air quality and effectively eliminates odors.
HOW IT WORKS: PCO technology works by producing safe, chemical free oxidizers that attach themselves to pathogens, puncture the cell walls of the organism and remove the hydrogen from the pathogen. Hydrogen is essential for the life of the organism removing the hydrogen does not allow the pathogen to live or grow. This same method is effective for COVID-19 (CORONAVIRUS*). Inspired TEC's PCO technology is also effective for all gram positive, gram negative bacteria, C-DIFF, Virus, Mold and VOC's. Inspired TEC is always on, always protecting against pathogens in air and on surfaces 24/7/365.
LEADER IN PCO: Inspired TEC has been at the forefront for the last 10 years creating and implementing the most advanced PCO technology available. Inspired TEC delivers state of the art PCO technology with multiple modes of action and an output rate that is significantly higher than other PCO currently available.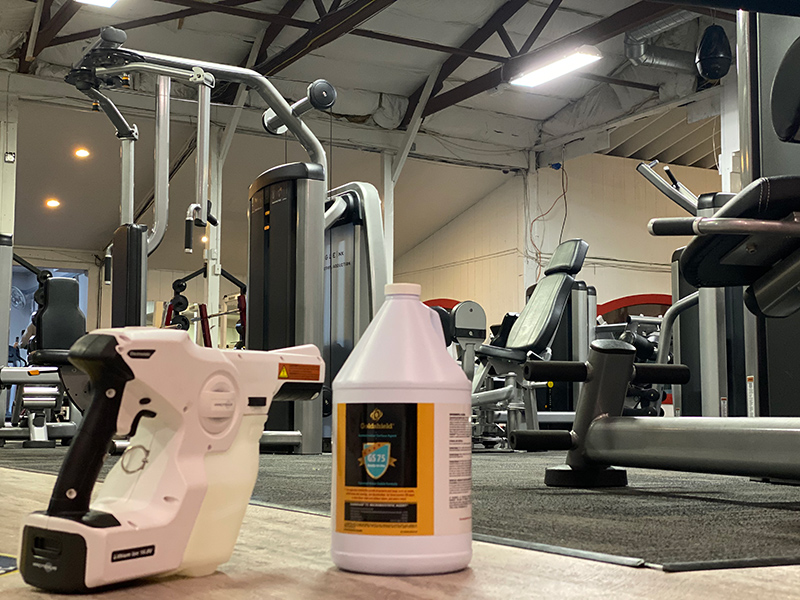 In addition to these measures hand sanitizer is readily available as are wipes for use on all of the equipment. Our staff is also utilizing a state of the art electrostatic sprayer to deliver a hospital grade disinfectant on a consistent basis throughout the day and doing a deep clean each day.
These additional measures have been put in place to keep you safe and allow you to continue to live a healthy lifestyle with peace of mind. We have 3 small children; we understand the need to create a safe environment.
We also have set up a learning POD in the Transcend office so that the children have a safe place that is monitored by a trained adult. We did not sign up for homeschooling our children… it's tough enough to get them to wear shirts and put their shoes on the right feet! (too much?)