Main Content
Our 8,000 sq. ft. facility offers everything community members could want in their local club. Our club layout is strategic, with logical workout routines in mind, including the Cardio Studio, LifeFitness Circuit Machines, and our Group Auxiliary Room.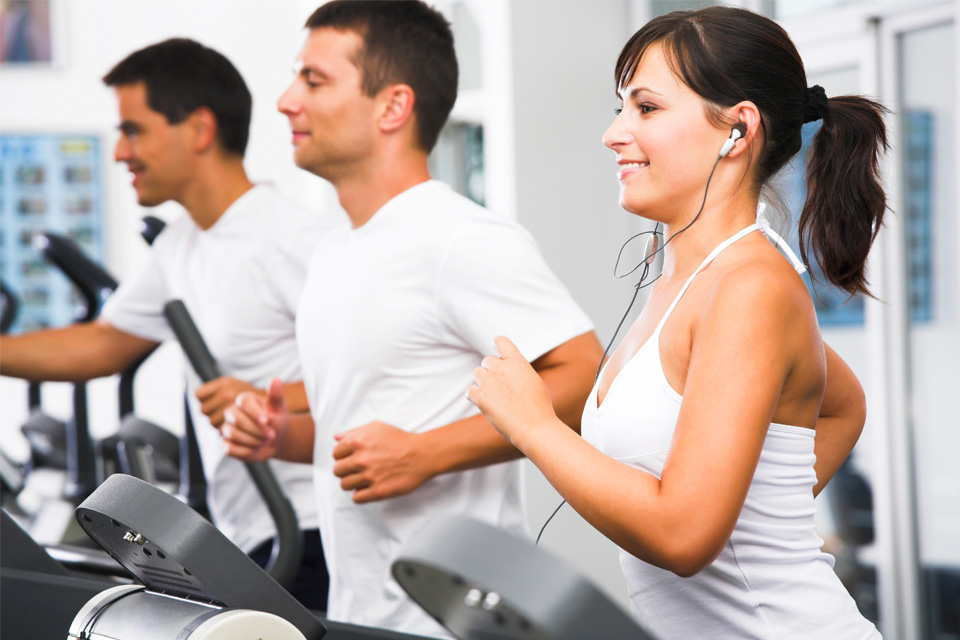 Gym Membership
Your Month-to-Month Membership epicenter! Individuals, Couples, and Families alike have enjoyed our stress free, NO COMMITMENT memberships for over 10 years. Day Passes and Class Passes available as well. We know this is the first step in earning your trust!
Learn More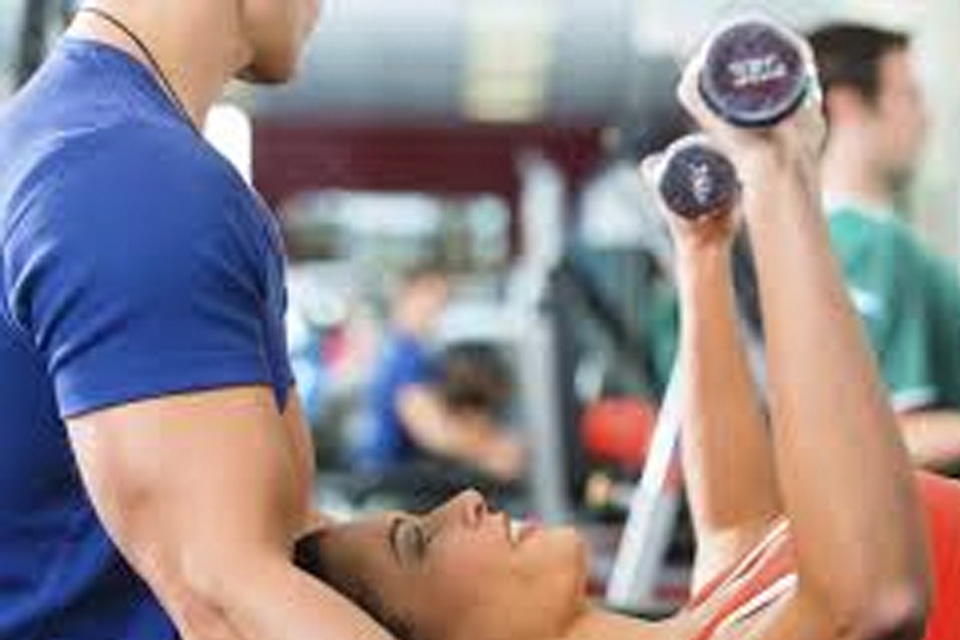 Personal Training
Let us design a program that fits your goals. Choose from half-hour or one-hour sessions. You can sign up for personal training without joining as a general member. All our trainers hold at least one nationally accredited certification.
Learn More
Testimonials
This is a great gym. Some of the larger gyms in the area try to be too much but Transcend has great equipment, nice owners and staff - everything a gym should be. Highly recommended.

A great family owned club that really goes out of its way to take care of members to offer the best workout experience possible. Recently made a major investment and has all new cardio and workout equipment. They have also started some terrific new workout classes that I may give a try. I recommend this place to all of my family, friends, and co-workers. They all love it here too.

Transcend Fitness is a family that I've been a part of for many years! I've moved away, come home, and moved away again, but Tommy and Jess still treat me like I've never left. They've made significant improvements to the facilities over the years and I'm so excited to see what's next.

My Zone - hands down great workout!!! Love how every day it's a different workout!! Thank you for bringing this to Transcend - so awesome!

The MyZone classes that Transcend offers are excellent. The workouts are challenging and push you to get to that next level. Tommy and Jess are great instructors that make sure everyone is engaged at their level. It's a great place run by great people!